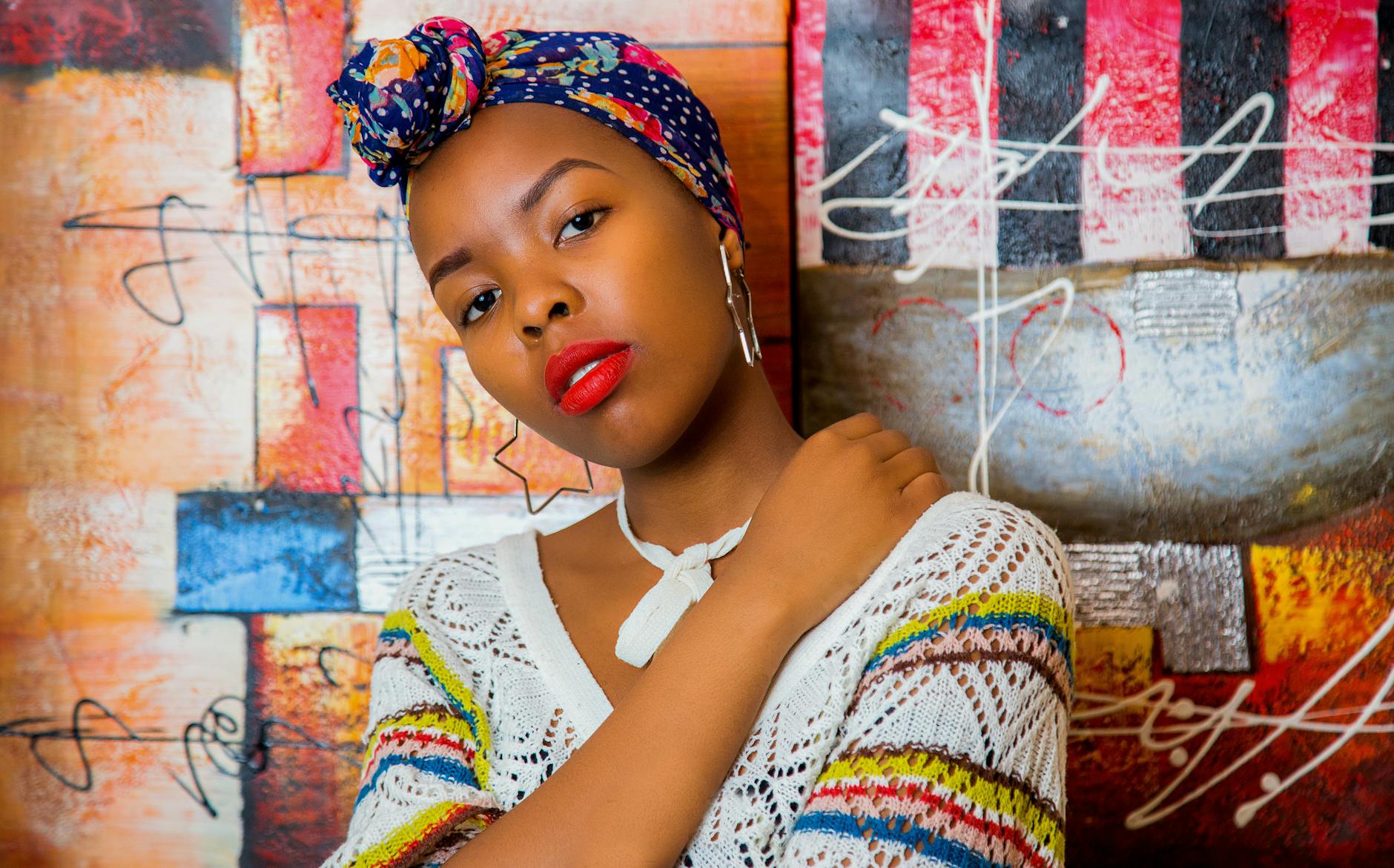 About three months into my first year of retirement I noticed I was a little too relaxed and discovered I now had time to do some really creative things in my free time. I'd always been a creative spirit: the type of person who thinks outside the box. In fact, I'd always tried to integrate all of my talents into doing my job as a teacher. I used my artistic ability to do bulletin boards, brochures for programs, and art projects with my students. I'd use my flair at sewing to make clothing for my students when it was our turn to do assembly programs. I'd use my singing ability to teach students songs to sing for assembly programs, my knack at dancing to choreograph dance steps for students, and I'd use my writing skills to write scripts for our stage presentations as well.
In addition, I'd previously used my talents to assist various family members with events. Many years ago I made my sister's maternity clothes when she was pregnant with her first child. I even created the invitations for my sister's wedding anniversary years later. I made photograph montage videos for my nephew's birthday celebrations, numerous family celebration videos, a wedding photograph video as a present for my nephew and his new wife, and I'd also cut, braid, and crochet hair for family members. Oh yeah, I almost forgot, I also crocheted baby blankets on two occasions.
So as you can see, I just love to create and produce things. This innate desire to use my talents even more so since I've retired lead me to organize the event that I am most proud of to date. Can you guess what it was?
Thank you to everyone who liked this blog post. I've been away from blogging for awhile. I was working on…

Call Mr. Smith in Maryland.. 202 399-0749

Thanks for the like, K. Alice Compeau.